T-TRAK
T-TRAK
T-TRAK, the small "N" Scale Modular System that expands the modeler's choices.

The Unofficial T-TRAK Handbook

T-TRAK N Scale Modular Model Railroading - Yahoo Group
NMRA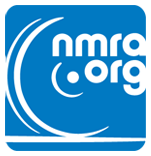 NMRA - National ModelRailroad Association
NMRA
N Scale Entusiast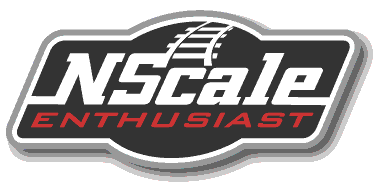 N Scale Entusiast
oNeTRAK
oNeTRAK
oNeTrak allows modeling the single track mainlines found on many Class I and Shortlines to be modeled. Other modular specifications require use of two mains or three mains. oNeTrak can easily be incorporated into a home layout or club layout or other modular setups.


Bendtrac
Bend Track
Bend Track is an evolutionary offshoot of the NTRAK standard that has two main lines down each edge of each module, rather than three main lines down one side of each module.
Ncat
NCat
NCat is an extension of the NTRAK standard for live catenary.